REGISTER HERE for the conference
Program
17:00 – Registration
17:45 – Presentation of the program (Conference & Workshop) | by Rodolfo Baïz
18:00 – Creative Commons 4.0 | by Patrick Peiffer (luxcommons)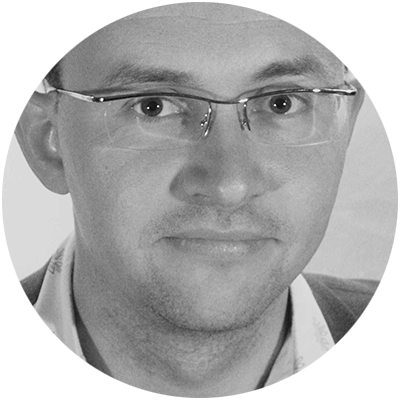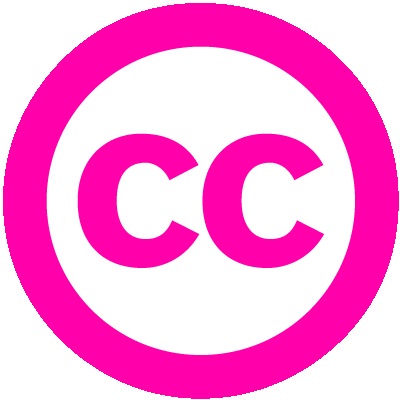 Patrick is a founder and current project lead of Creative Commons Luxembourg. He is the head of the digital library consortium at the National Library of Luxembourg (findit.lu) and is active in the Europeana.eu licensing and copyright teams.
His presentation will explain the key elements and changes of the new Creative Commons version 4.0 licences with examples of how they can be used in Open Design projects.
In Luxembourg, Creative Commons version 3.0 licences have been available since 2007. The 4.0 licences were launched in late 2013 with several key improvements, notably their internationalisation. The new version should boost the success of Creative Commons licenses which are already used for several hundred million works on the open web. Join the event and find out more at creativecommons.org!